McCallum Testing Laboratories is honored to maintain decades-long relationships with dozens of clients locally and nationwide. We focus on understanding and adapting to our clients' business objectives and needs. Our clients expect cost-effective, creative, practical solutions to technical issues from McCallum. This we deliver.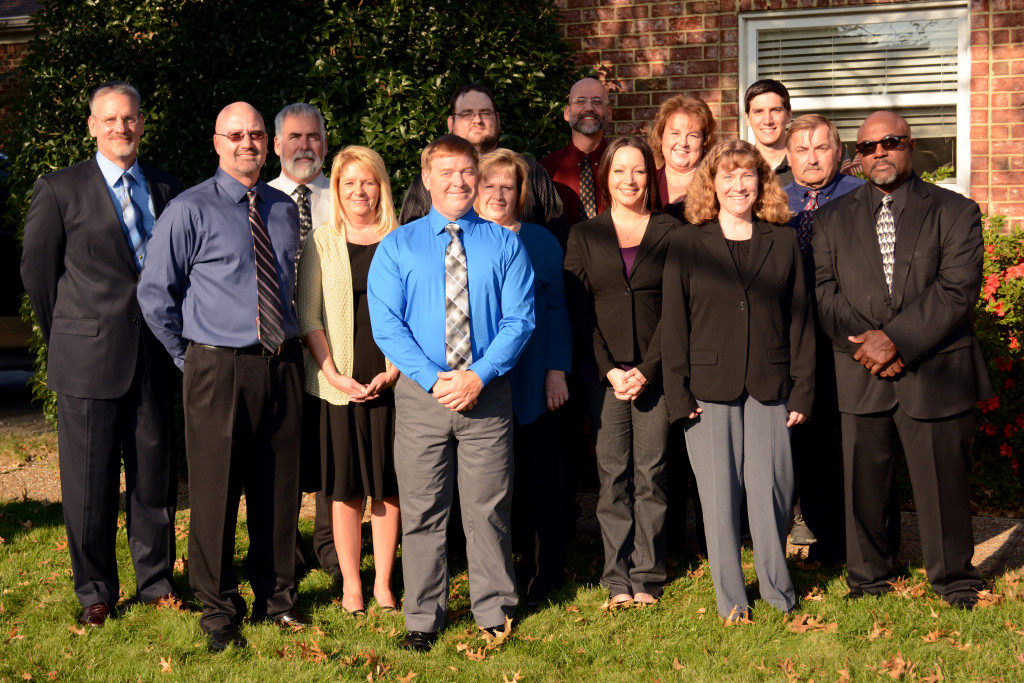 McCallum Testing Laboratories
Claude "Mackie" McCallum founded McCallum Inspections in 1928. The company inspected timber, including poles for Virginia Electric and Power Company (VEPCO), railroad ties, and various lumber operations. The company developed well drilling capability and around 1965, McCallum Testing Laboratories began drilling operations to perform soil sampling and laboratory testing of soil, asphalt, and concrete. McCallum additionally worked on construction inspection for the Virginia Department of Transportation's construction of Interstate 64 from I-264 to Bowers Hill. In 1972, McCallum Testing Laboratories was incorporated.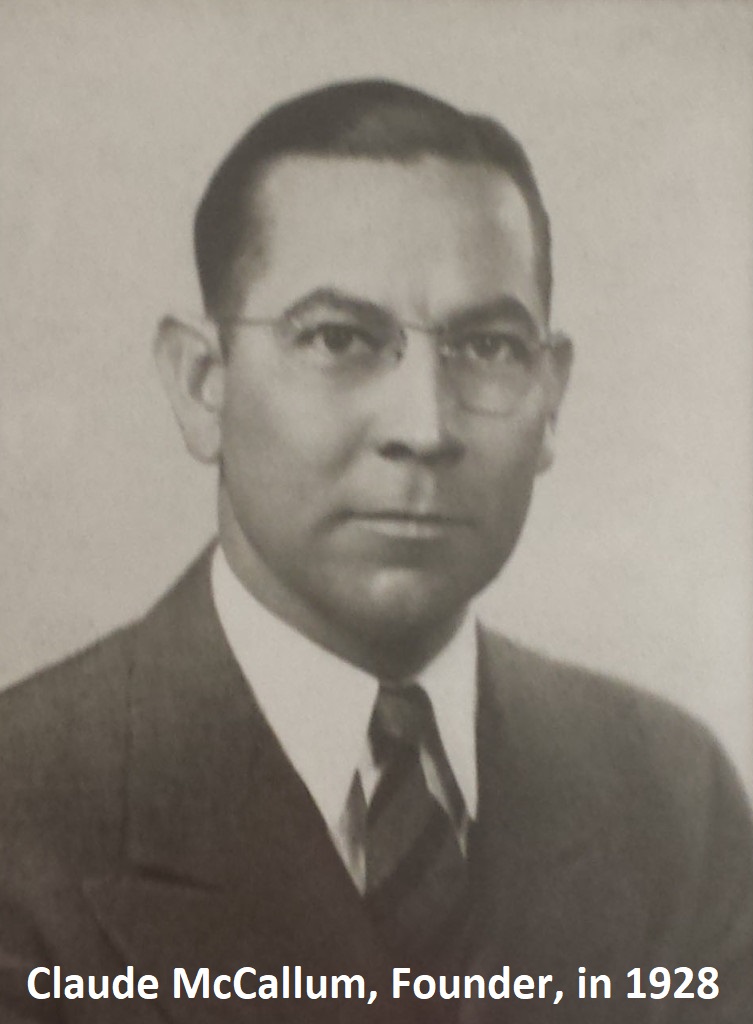 In 2014, former owners John Pritchard and Richard Seage sold McCallum Testing Laboratories to two long-time employees: Charlotte Ebbert, Professional Geologist, and Jon Ebbert, Professional Engineer.
McCallum Testing Laboratories is licensed to do business in Virginia, and is SWaM certified as small-business. McCallum is also licensed to do business in North Carolina, as McCallum P.C. We have performed geotechnical, construction services, and environmental consulting work in many areas of coastal North Carolina from Moyock to Jacksonville and from the Outer Banks to Rocky Mount. McCallum P.C. is owned by a navy veteran.
Currently, McCallum Testing Laboratories, a woman-owned company, has over 30 employees including registered professional engineers, geologists, environmental scientists, and engineering and laboratory technicians. We provide geotechnical engineering, environmental consulting, construction inspection, special inspections, and soils and material testing services for owners, developers, contractors, public entities and state and federal agencies.